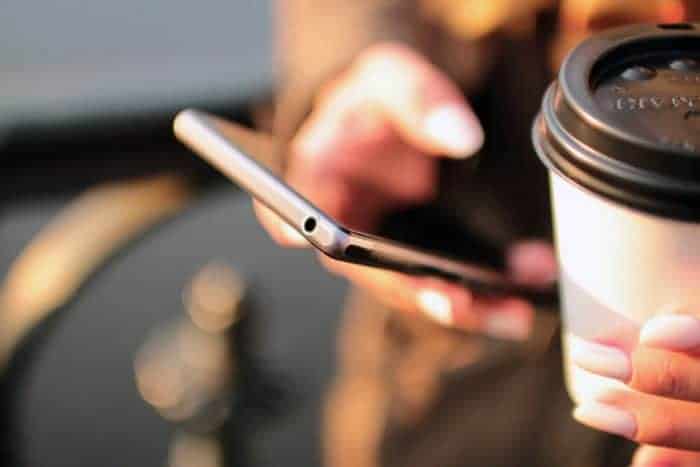 As an executive, you're constantly juggling a lot of things: team management, new clients, business insights, project performance, and more. You may be on...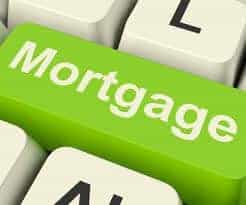 by Terri Ewing, Featured Contributor HOLY COW, I never thought I would see so many people upset over the CFPB's new rate tool. Honestly, I...
In the first half of 2014, the massive shift from desktop to mobile and tablet devices continues its rigorous pace and now over 42%...