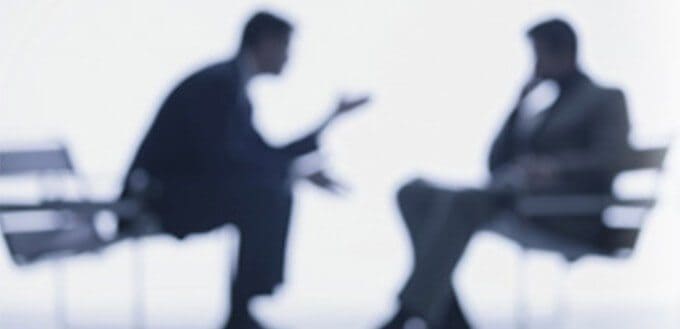 To once again review, in Part 1 of this series, I shared the purpose of counseling and in Part 2, the focus was on...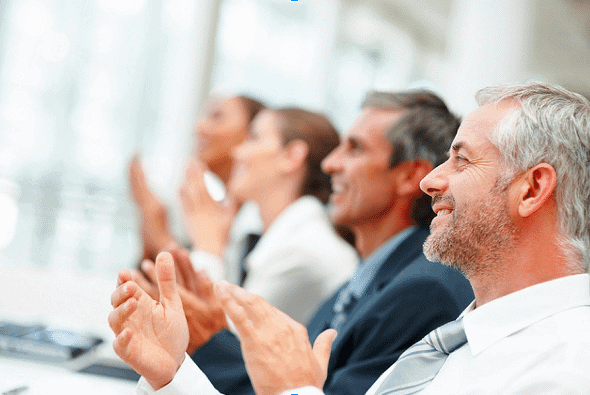 It's no secret that employee retention is important, and lack of focus on this area, costs companies millions of dollars per year. Yet, many...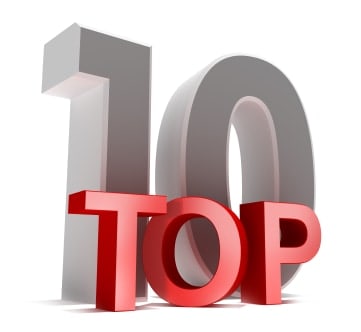 A PROFESSOR IN A RECENT executive education program on leadership elicited a lot of laughs by telling the following joke: "A CEO was asked how many...
Recently, Aon Hewitt published their 2013 Trends In Global Employee Engagement report. One of the most striking things were the questions they asked to...