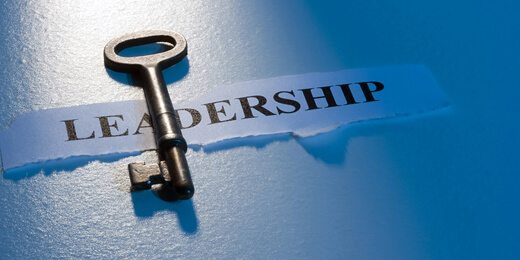 Whether you believe it or not it takes more than just hard work to become a successful leader. The best leaders in the world...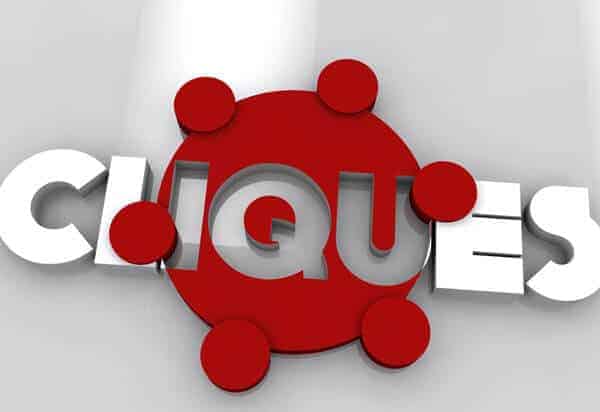 Envision High School Musical, but in a workplace setting, minus the song and dance portions. Defined as "a small group of people who spend time...
by Andrew Leigh, Featured Contributor What is written without effort is in general read without pleasure." – Samuel Johnson SAMUEL JOHNSON knew a thing or two about...