Tag: Annexation of Crimea by the Russian Federation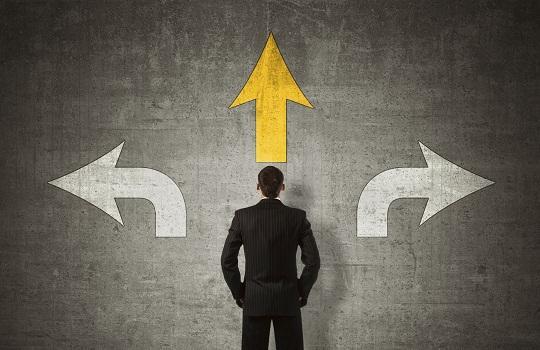 I have often mentioned with much pride that I spent twenty wonderful years serving the people of this great nation as a United States...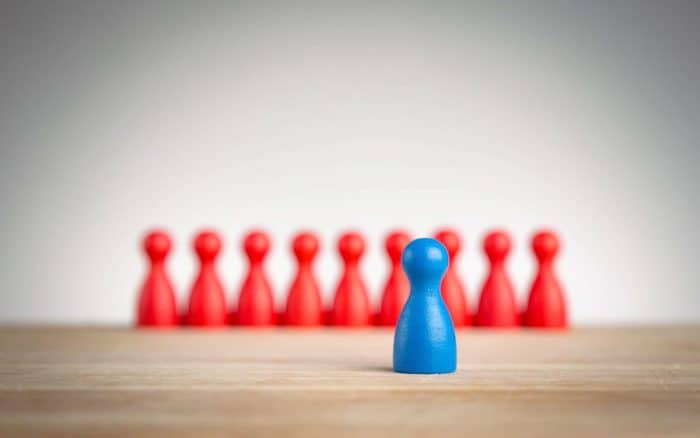 Leadership is a significant factor in the success of a business. Being the lead in the business, the leaders are responsible for administering and...
Produced by Towergate Insurance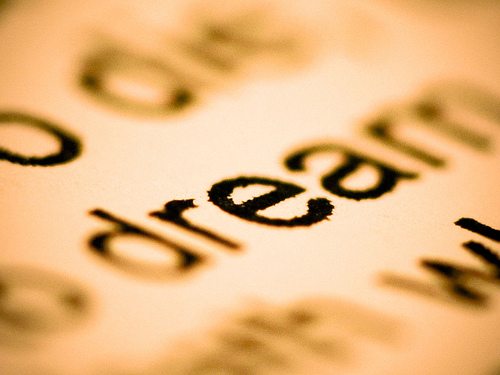 Like many people, you may have dreamed about people you love who have died, or about dying yourself.  While these dreams can be sad...