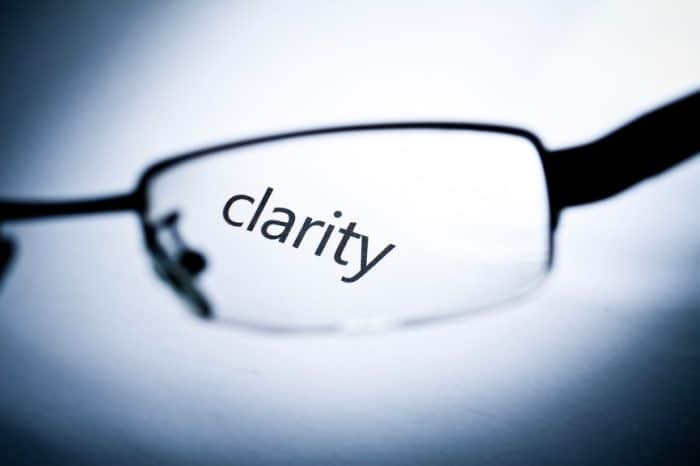 "Rem tene, verba sequentur." – Cato the Elder "Grasp the thing, the words will follow." Cato's pithy advice has little traction in the modern world where...
Until three weeks ago, I barely had a Twitter account. It existed by its lonesome for a few years as a placeholder for the day...
Social media can level the playing field between industry leaders and upstarts, between multinational corporation executives and small-business owners, making peers of all participants. Yet...