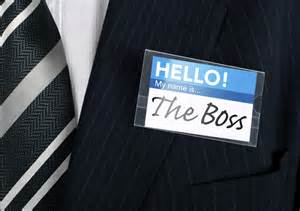 Anyone born as a human being is subject to certain norms, routines, duties, expectations, obligations and conduct suitable to be identified as a human...
Many situations in daily hotel operations teach us power in reacting on anger, disappointment, violence, and so forth; however, the best ability to react...
The knee-jerk reaction of too many people in leadership positions when they feel wronged is righteous indignation and the urge for revenge. But one...