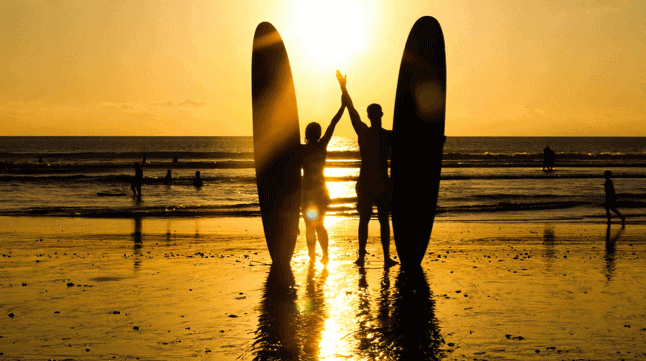 I've just spent a week sampling the "luxury experience economy" in Del Mar California at the HQ of Matuse Inc., who lead the way in...
IN 1930, John Maynard Keynes imagined that by the year 2030, people would only need to work an average of 15 hours per week....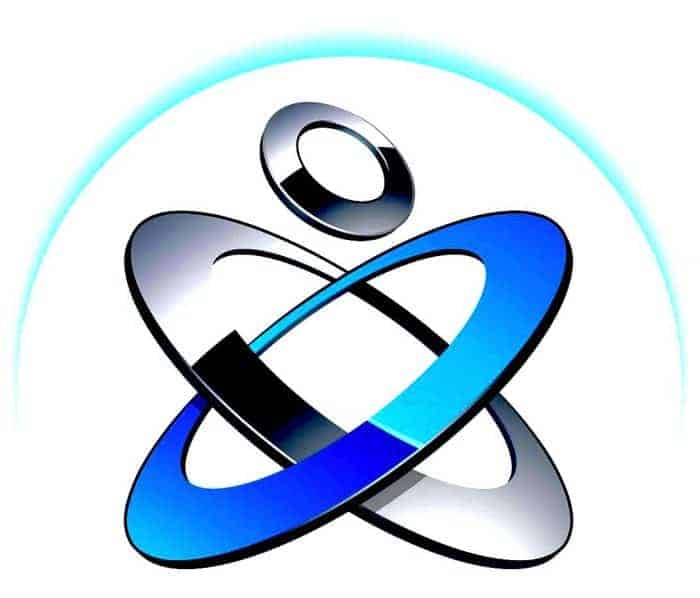 For the past decade, managers of established businesses have enviously eyed the growth of new technology companies. They've seen disruption as the driver. But...