Tag: Andy Cohen (television personality)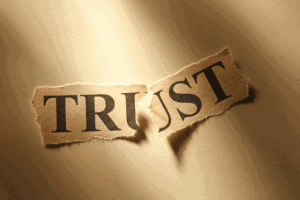 This is my final message to our new President of the United States. I really appreciate him allowing me to share some thoughts on...
These days when robots and computers can handle more and more technical jobs, our competitive edge as humans increasingly depends on non-technical soft skills....
When I woke up this morning it was dark. In fact, as I write this at 9:30 am, it seems like the sun has...