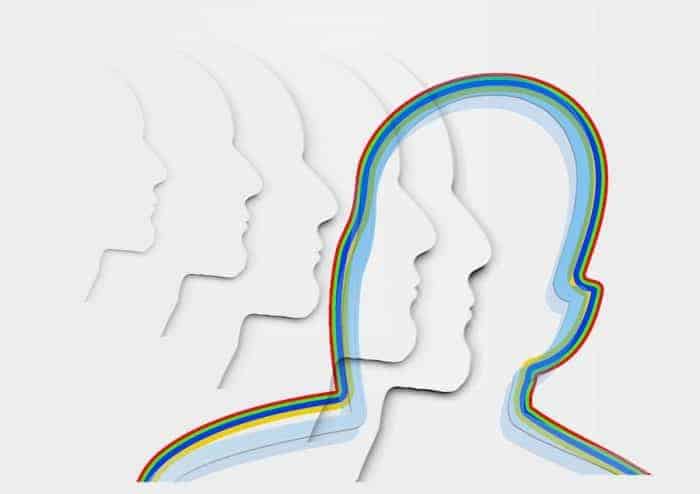 Strategy and Passion are words that are not generally associated with strategic planning. Most people regard strategic planning as an intellectual exercise that must...
As an executive coach I'm asked by cost conscious leaders about the value of leadership, team-building or strategic planning retreat. Is it really worth...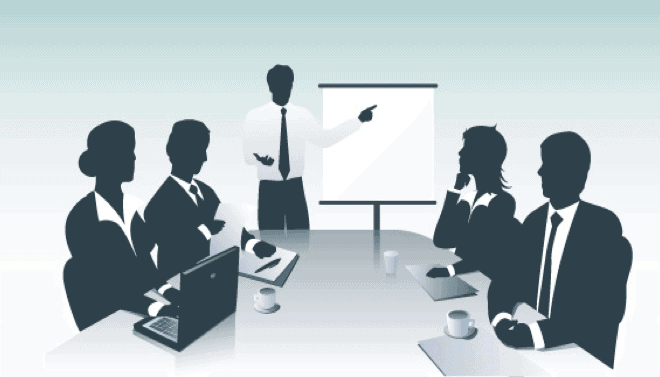 The ugly truth about a business meeting is that they aren't as important as they were in the past. Whereas every business was got...