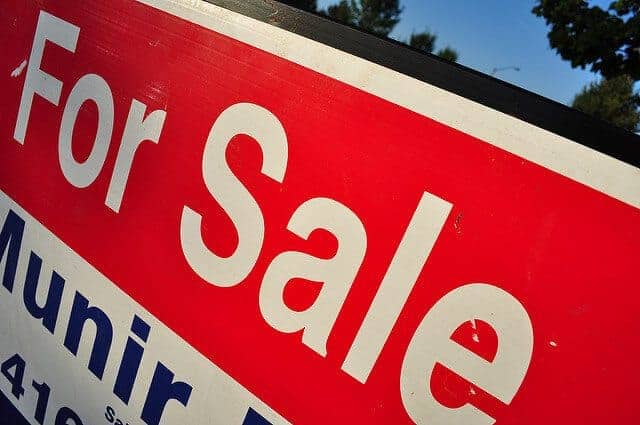 When you put your house up for sale, do you know if it's safe to let the potential buyer in? If you're a Realtor,...
Design work is a topic that very few business owners want to talk about. They simply aren't very knowledgeable about how design works or...
With Google looking at over 200 factors when ranking a website, how do you know which ones to focus on? Or better yet, what...