Tag: Anatomically modern humans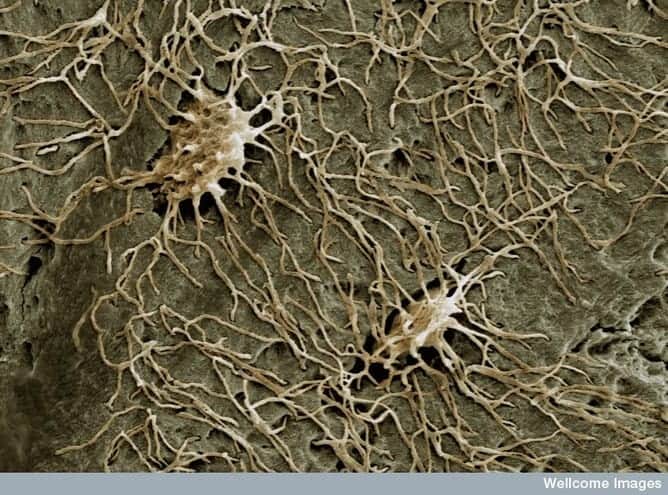 by Pascal Buenzli, Monash University and Natalie Sims, University of Melbourne Your bones are savvy. They are light yet strong and they repair themselves when...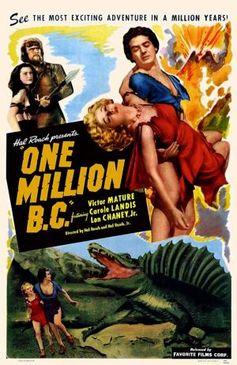 By Ken Sayers, Georgia State University RECONSTRUCTIONS of human evolution are prone to simple, overly-tidy scenarios. Our ancestors, for example, stood on two legs to...
The 1-3 percent of the Neanderthal genome that survives in modern humans likely helped early homo sapiens adapt to cold Europe by conferring a thicker skin, researchers said Wednesday. It may also have transferred a genetically higher risk for diabetes…
The transformation of human society out of its hunter-gatherer origins has been, by all biological and evolutionary standards, exceedingly rapid. According to the archaeological and...