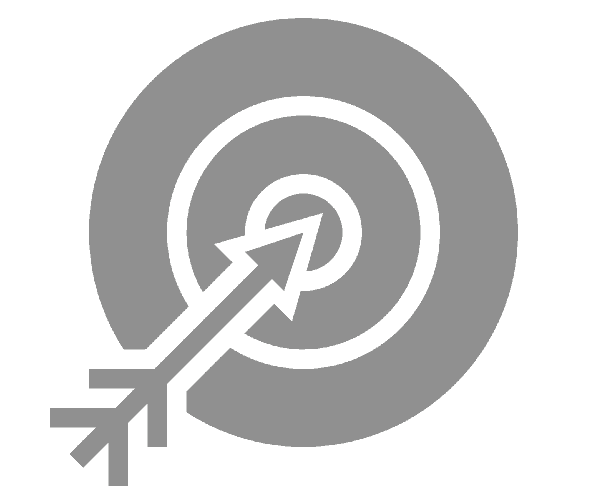 Helping people get back into work after a long time can be a challenge. It's something that can only be achieved if everyone is...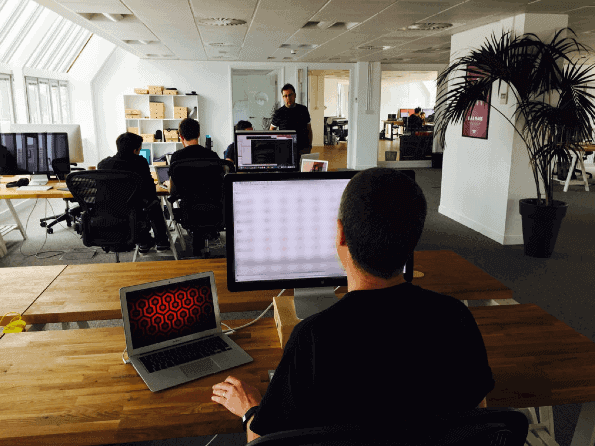 When you're under pressure to perform and achieve the targets needed, your team must be effective. But it's not always easy to motivate your...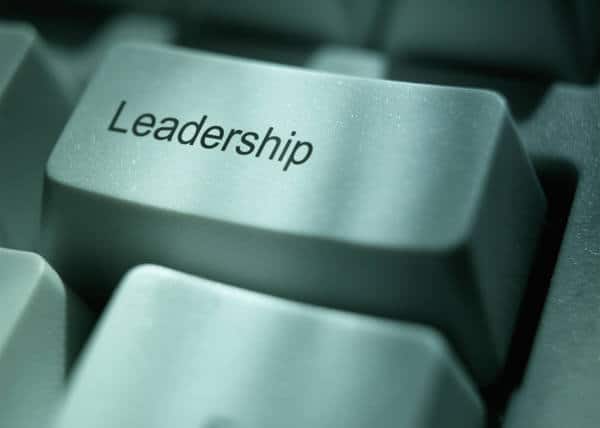 Let's face it. The ultimate customer of any Leadership Development and Training program is a company's CEO and top line management, executives. For decades...