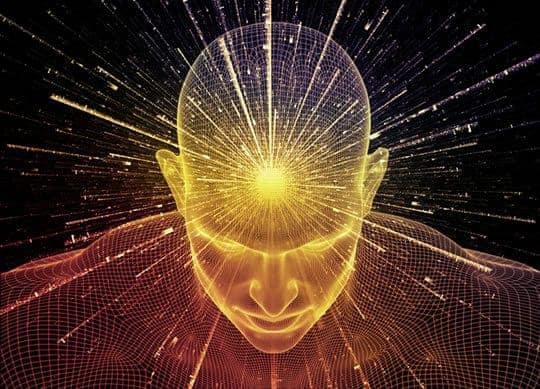 Several factors cause an aging brain to experience changes in its ability to retain and retrieve memories. In fact, one of the main issues...
I recently saw a Facebook post where the meme said, "When I am driving in a rain storm, I carefully watch other people's wiper...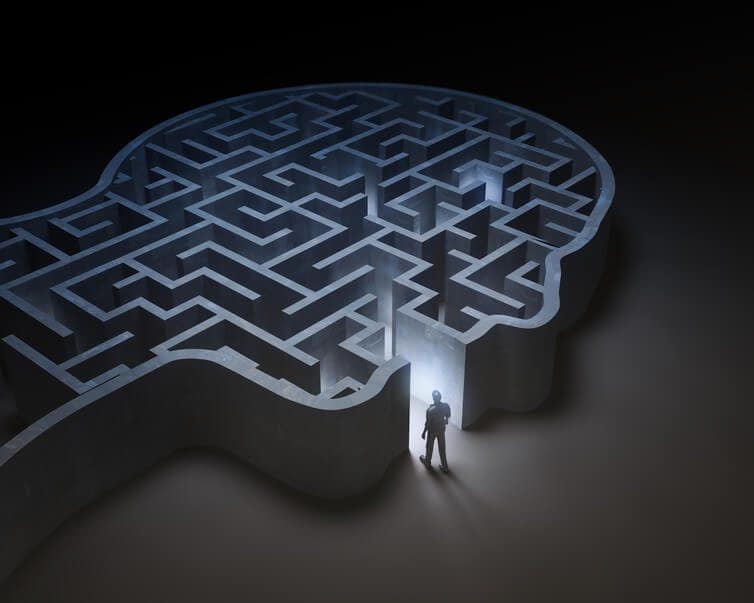 by Francesca Gino, Harvard Business School and Maryam Kouchaki, Northwestern University In a 1997 U.S. News and World Report survey, 1,000 Americans were asked the...
As I sat down to write this book review today, an online article in the Huff Post grabbed my attention proclaiming Afghan Refugee Crisis...