So many people are really good at what they do, but they find it hard to speak up. Some find it challenging to express...

Humans have a well-defined internal clock that shapes our energy levels throughout the day: our circadian process, which is often referred to as a...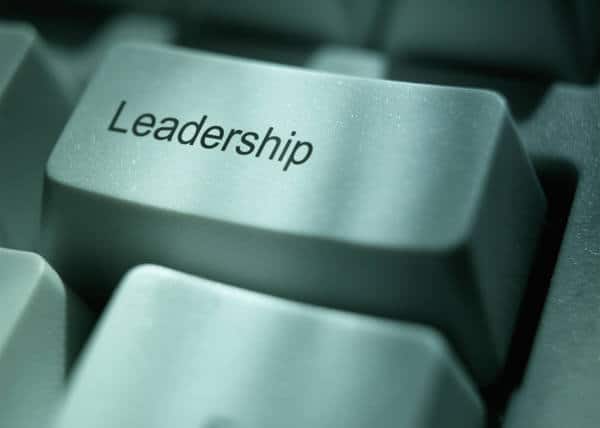 IF YOU ASKED 100 business people regarding their definition of leadership, you would probably get 101 different definitions - the person from Harvard would...