Tag: American Psychiatric Association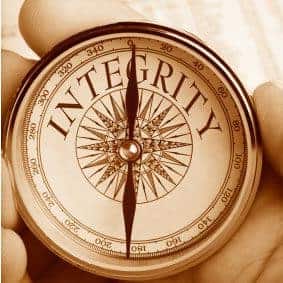 In a previous post, I wrote that qualities of character in the CEO were a more important indicator of business success than the business...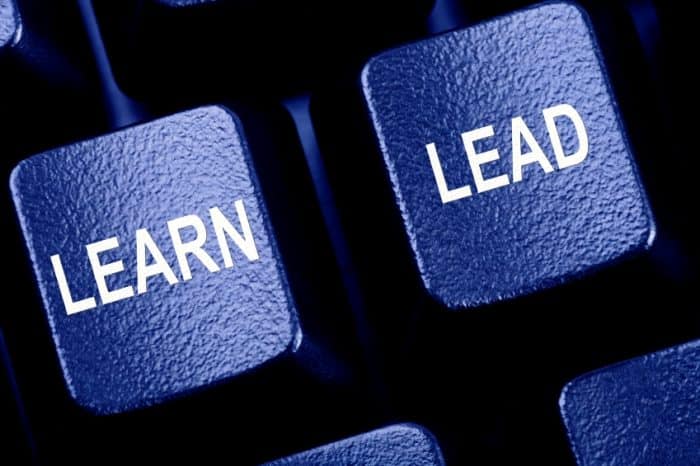 A week ago our oldest son tied the knot. As Father Of the Groom--affectionately shortened to FOG--it fell to me to provide some pithy...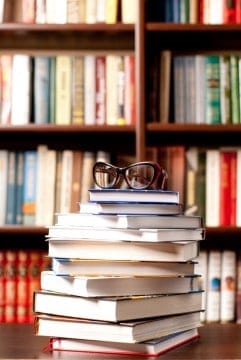 1. You'll increase your vocabulary. Whether you want to impress your in-laws, boost your SAT scores, or deliver more effective presentations at work, it's...

A business case for leveraging appreciation to drive business results The ROI of Effective Recognition from O.C. Tanner