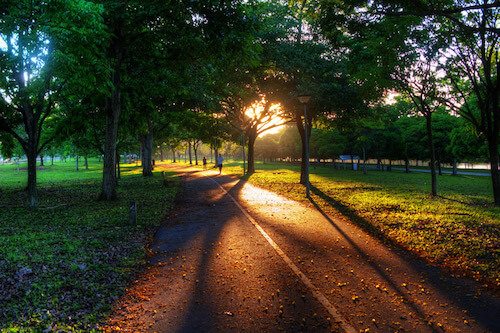 I took a shower this morning for the second time in four days. No, I'm not hiking, camping or vacationing in some far off locale....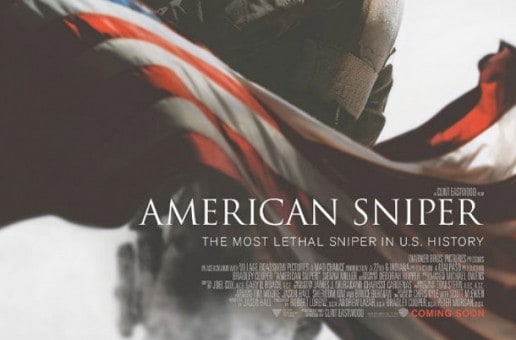 by CJ Clark, Featured Contributor I SAW AMERICAN SNIPER. At the end of the 2 hours and 12 minutes, the entire audience remained seated, quiet....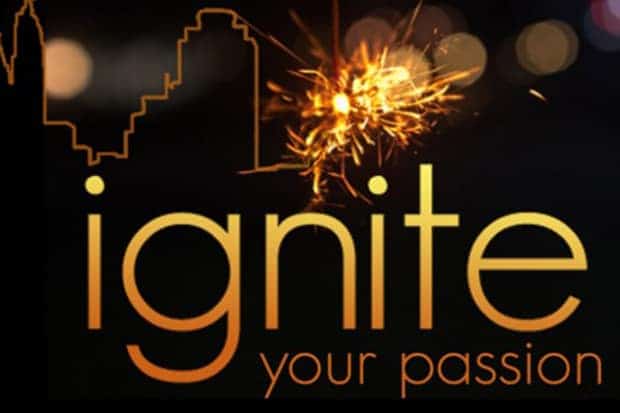 by Debbie Ruston, Featured Contributor OBSERVE THE MOST successful business people you know...a common characteristic you will find is that successful people are passionate about...