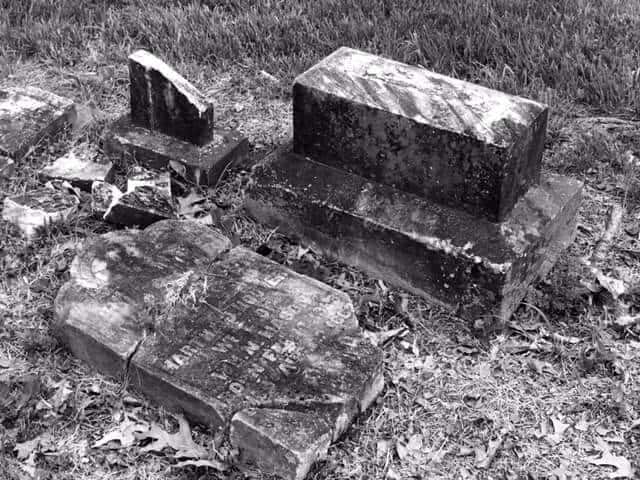 I was walking through an old grave yard which sits in the middle of a sprawling subdivision. The head stones are encased by a...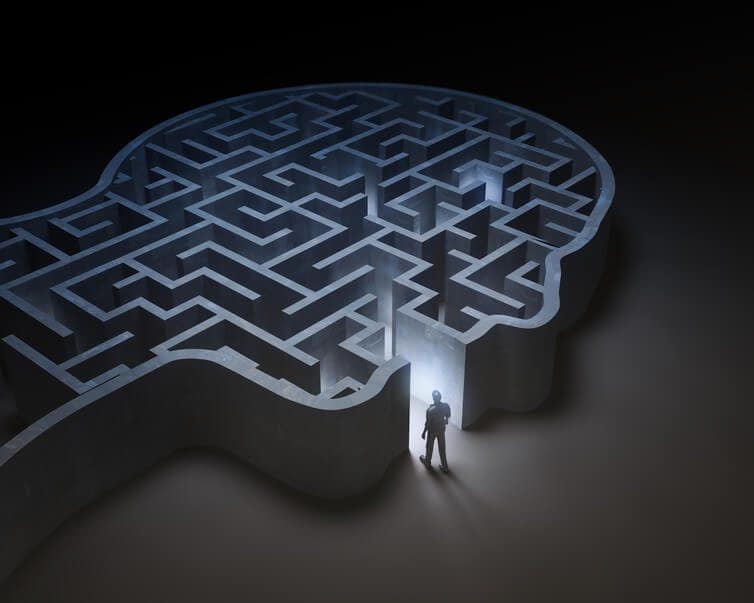 by Francesca Gino, Harvard Business School and Maryam Kouchaki, Northwestern University In a 1997 U.S. News and World Report survey, 1,000 Americans were asked the...
As I sat down to write this book review today, an online article in the Huff Post grabbed my attention proclaiming Afghan Refugee Crisis...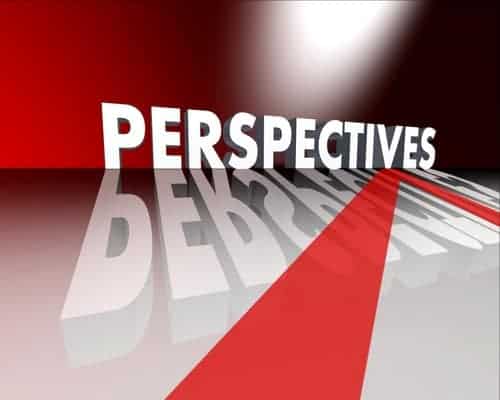 "The presentation was just okay. They take you and the rest of your group to this little room, and I'm expecting levers and flashing...