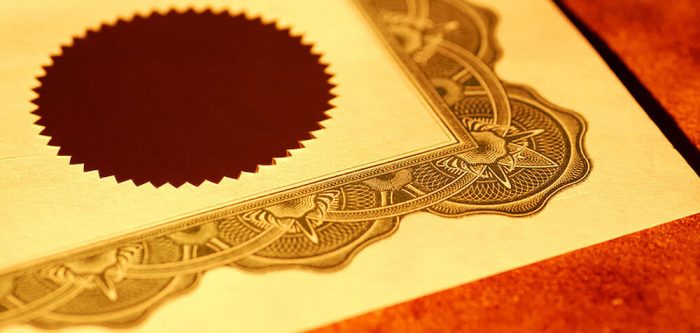 Surety bond represent an insurance policy for the party that is investing money in a certain project. In contractor's world this party is often...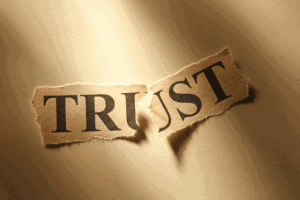 Too often people think others will react how they believe. That others will help and support them in the way they expect. Expectations are...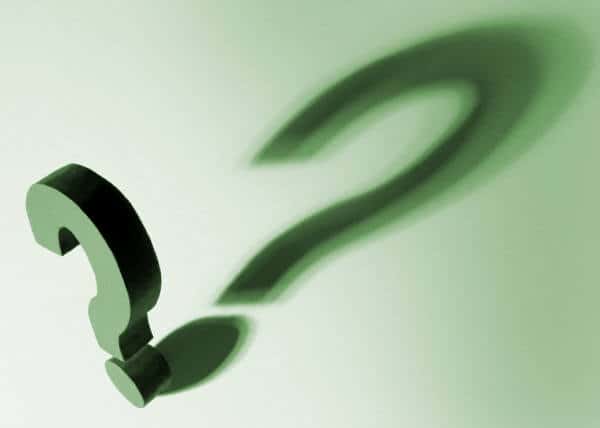 DO MULTIPLIERS TRUMP Big Data analytics? A multiplier is a factor used to estimate the impact an input has to the total end-result. Multipliers...