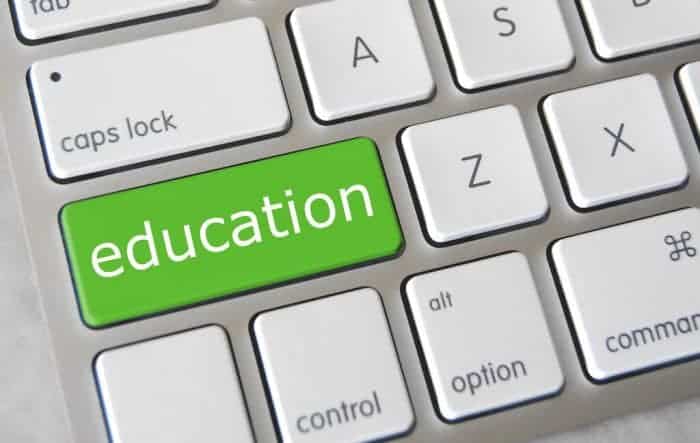 Do you remember this expression? " Give a man a fish and you feed him for a day. Teach a man to fish and you feed...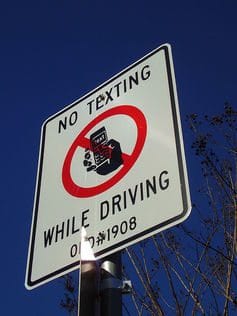 by Sonia Livingstone, London School of Economics and Political Science WITH EACH GENERATION the public consciousness conjures up a new fear for our youth: where...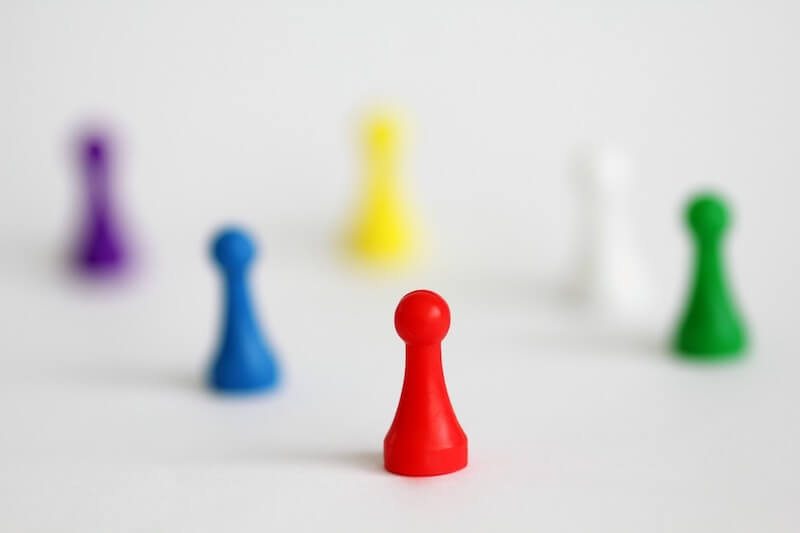 Elinor Cohen, a friend of mine, said that the future of social is making it human, which is a concept I very much agree...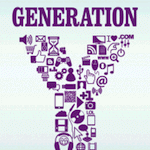 So, people are coming to your website, and that's great. But how many of them are actually buying something from you? Chances are it's...