Tag: Amanda Foreman (historian)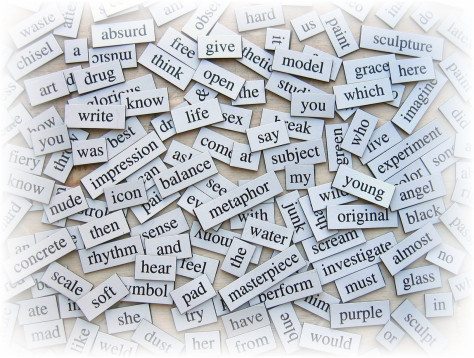 I'm not sure why, but I seem to be amused with people's use of words. I have written on this subject before, I suppose...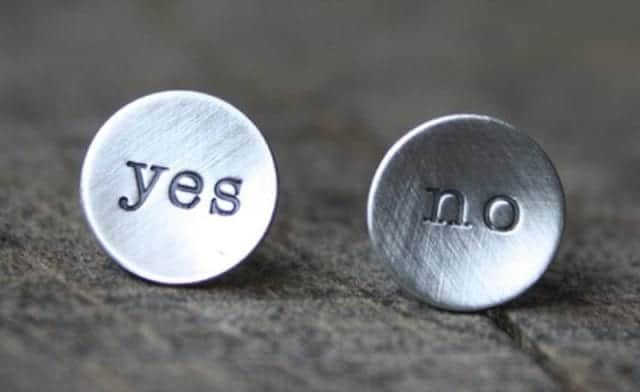 After receiving great commentary from my recent Artlcle "No -What a Word!" I was inspired to write this follow-up. I agree that sometimes the word "No"...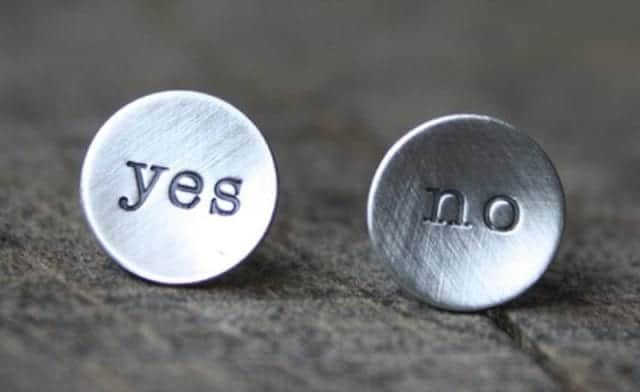 In my career endeavors one word that I've encountered a ridiculous number of times has been the word "no."  It's really a strange word. ...