So you've launched! It was a huge success but now you're experiencing a drop in traffic. Your brand doesn't seem as popular as it...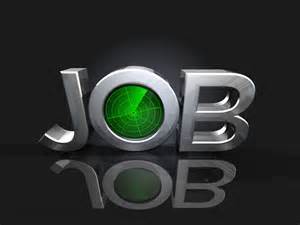 "Body language is a very powerful tool. We had body language before we had speech, and apparently, 80% of what you understand in...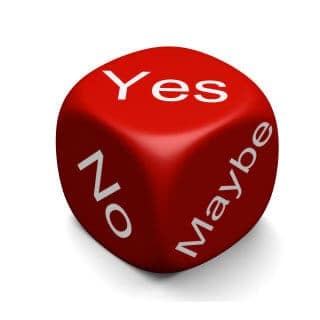 by Debbie Ruston, Featured Contributor HOW QUICKLY do you make decisions? Do you change your mind after a decision has been made? Do you find...