Tag: All Things Considered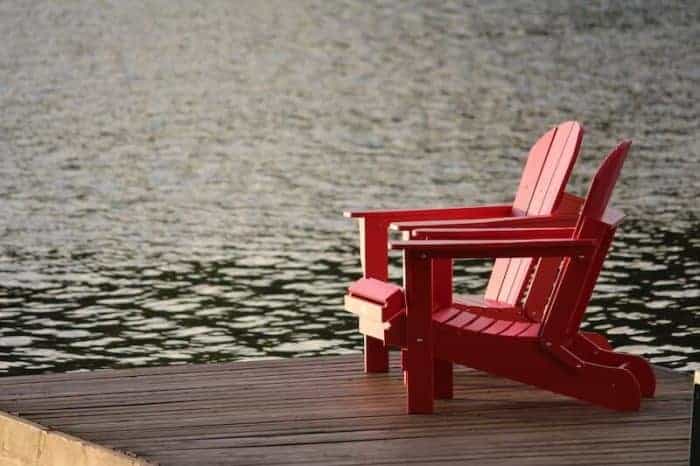 Who woulda thunk it? Definitely not me. Who could have imagined that this child of the restrictive 50s and revolutionary 60s, citizen of the...
In a book called All Things Considered published in 1915, G.K. Chesterton deftly skewers the glut of books by gurus, articles linked to from...