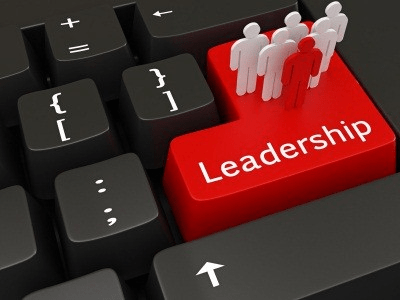 Sweet is the smell of success and even sweeter is Leadership, perhaps. Sustained progression to leadership can definitely be much sweeter but the one...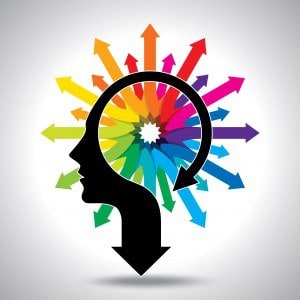 Enterprises must move faster to gain competitive advantage, seize opportunities and manage emerging risks. Relying on habit, past assumptions or few data points will...
DO YOU REALLY want to know an unfailing yardstick to see if you've got outstanding human qualities and leadership skills? I know this probably may...