Tag: All England Lawn Tennis and Croquet Club
Conflict costs employers $1 billion every year. If you tend to avoid conflict and confrontation, you deprive your employee the opportunity to learn and...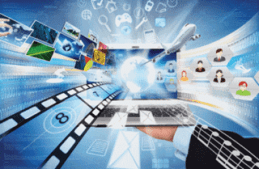 Marketing technology is solving lots of problems. We're publishing more targeted content to more targeted audiences. We're getting a better understanding of our customers...