Mr. Trump visited our fair city yesterday. Amidst the hubbub of hurricane recovery, he attracted a substantial audience, caused a traffic jam and said...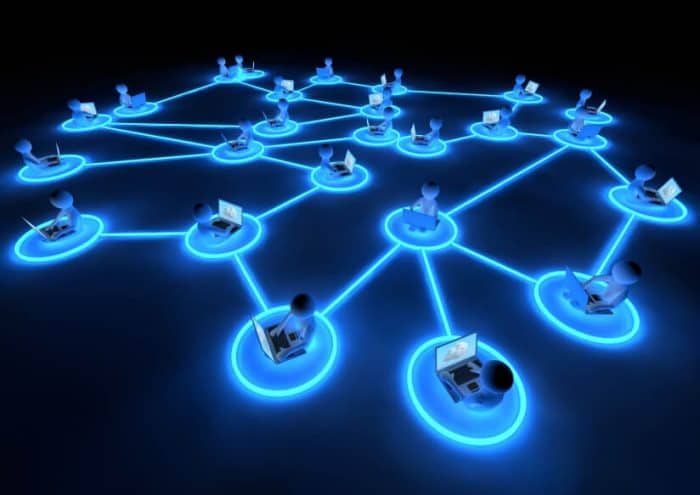 A couple of weeks ago, this article by Dave Winer, popped into my feed. Dave's article was about what 'nice internet users' do. He...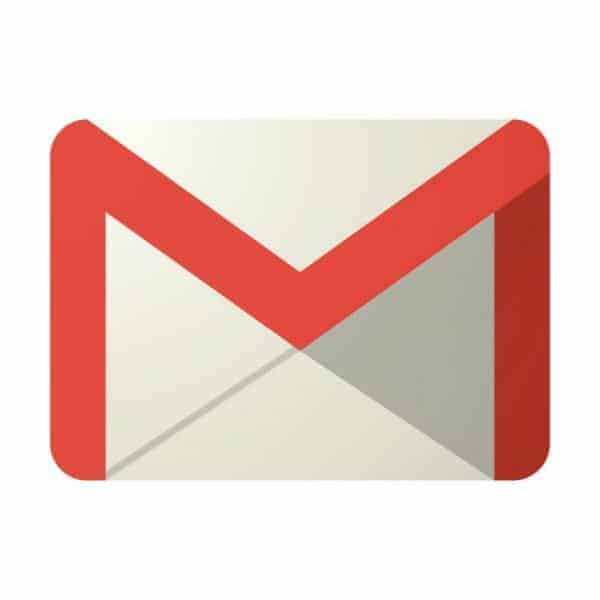 Dana Vollmer did not have an easy road to the Olympics. Vollmer is an olympic swimmer, but it wasn't just the grueling practice schedule that...