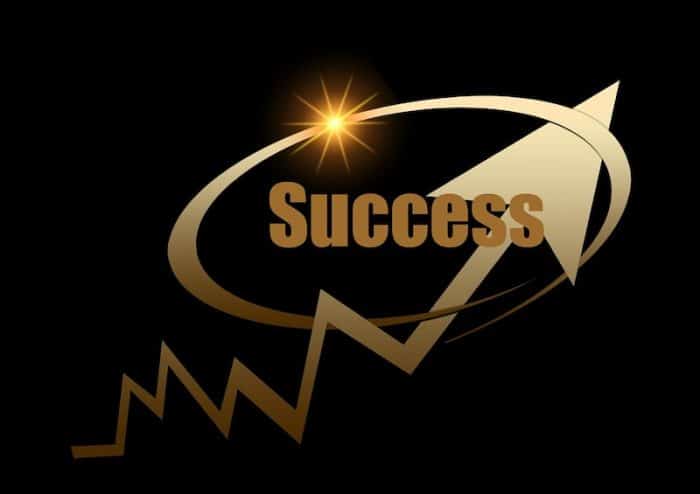 In this day and age, people seem to want success without really understanding the work, dedication, and time necessary to achieve it.  This has been encouraged...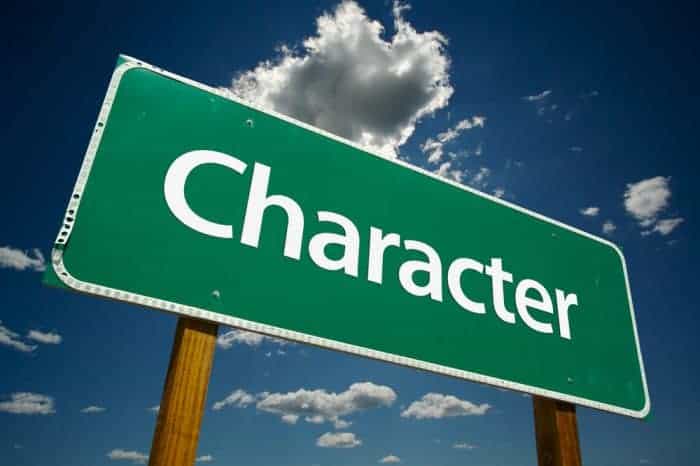 Seriously. How do we know? There is a difference between the two, you know. A poor character is a pattern of selfish behavior, of ego and...
I WILL NEVER FORGET that September of 1986... Every time I looked at her, I saw the baby started showing. I felt warm. I...