Tag: Alfred Daniel Williams King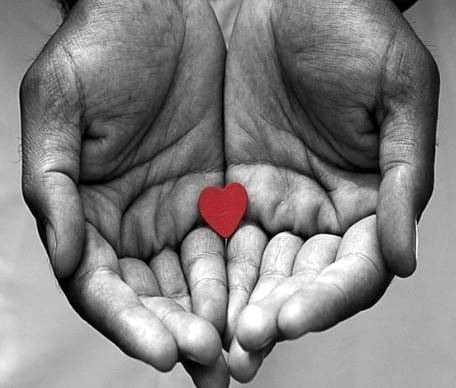 Philanthropy watchers such as Forbes, Business Insider and the Chronicle of Philanthropy regularly produce rankings of the most generous philanthropists in the United States. On...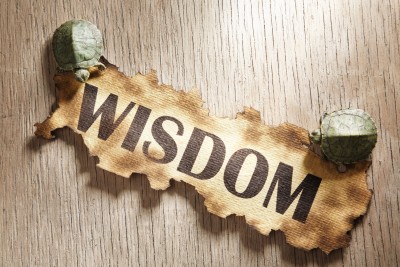 Last year, this time, I wrote how the world is not what it used to be.  While of course, I am yet, thank the...