Tag: Alexander Wang (designer)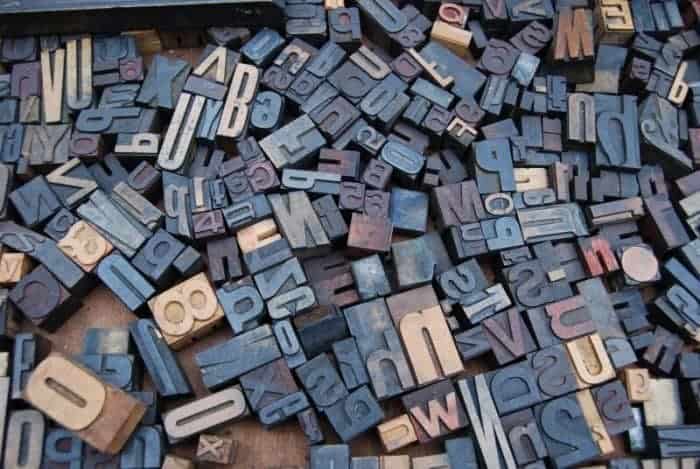 Having strong relationships require having a strong foundation. Like building a house, the foundation is not nice to have, it's essential. Building good relationships...
Recently during MBA coaching sessions at a business school a number of us, who are experienced coaches, got into a discussion about the use...