Eve MacDonald, University of Reading The papers and social media are today full of claims of fake news; back and forth the accusations fly that...
One of the very valuable lessons I learnt, during the course of my career, at a pretty early stage though, related to distinction between...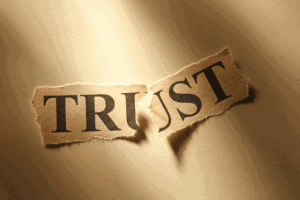 The importance of trust is an emerging topic in business these days, showing up in advertisements, blogs, books and in articles. But unlike most...
All through the ages of history we have asked ourselves that same question. When? When will mankind learn to live in peace with themselves....