For those of us working in environments similar to typical office work places, the struggles of developing unhealthy habits is a daily reality. Whether...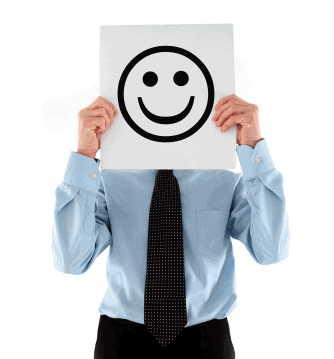 Our view of what makes us happy has changed markedly since 1938. That is the conclusion of the psychologist Sandie McHugh from the Univeristy...
The American middle-class may be battered, but it can't be knocked down. Over the past 15 years, the U.S. economy has weathered the dot-com bubble...
Price war! How can you win without destroying your own profitability? Fire a bigger weapon? Outlast your competitors? Any way you look at it, a...