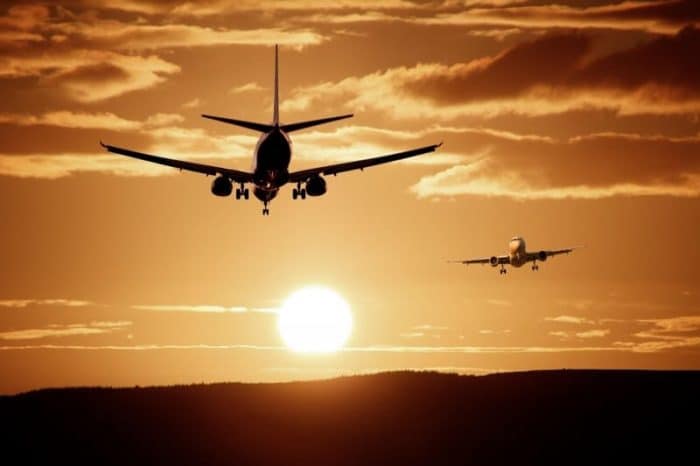 While business trips are a necessity in some jobs, and can be great for attending valuable conferences and making new connections, there's no getting...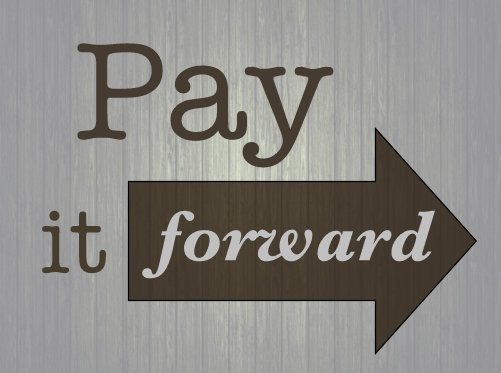 Jorge Munoz is one of the most inspiring people you'll ever meet. A school bus driver by day and an angel by night. Every...
Sometimes it seems like there is so much to worry about, there is little time left to do anything else. I don't have to...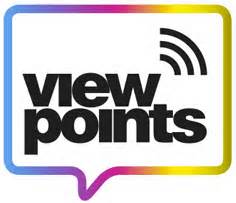 by Ken Vincent, Featured Contributor YOU HAVE PROBABLY all seen the latest news about the TSA. That being that up to 95% of the bombs...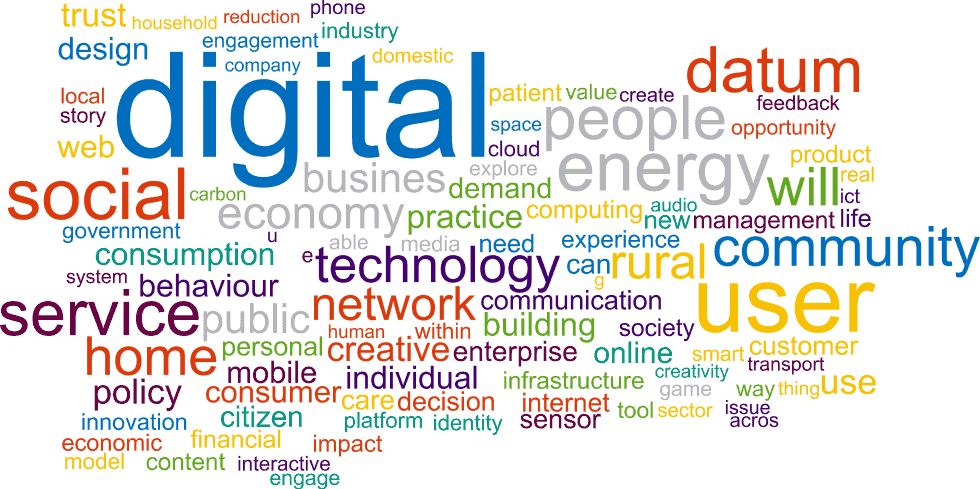 by Charles Brooks, Featured Contributor WE ARE EMERGING into a digital era comprised of more than 50 billion connected devices, smart cities, smart homes, smart...
LIKE many Americans, Jason Edward Harrington suspects that most of the airport security measures enforced by the country's Transportation Security Administration (TSA) are useless theatre and unlikely to catch actual terrorists. There's one important…