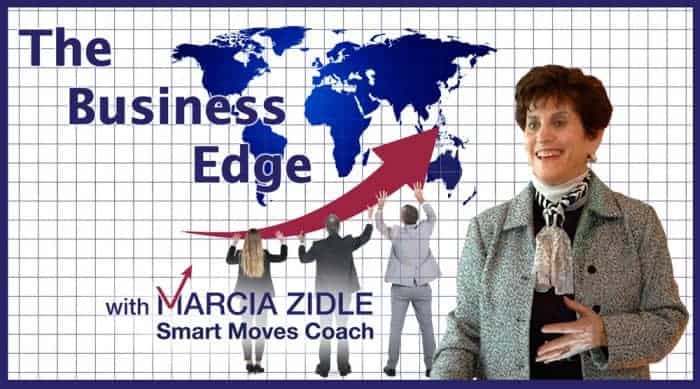 Picture This: Your employees take pride in their work and feel accountable for the company's future. They work together to quickly solve problems that slow...
How safe is flying? It's still easily one of the safest ways to travel. Public perception has been skewed by recent disasters, such as the...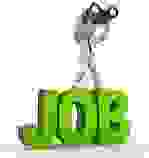 Our client Andrew was getting nowhere in his job search when he called us. "I'm applying for jobs that I know I could perform...