AI isn't just a sigh of relief for physical businesses, the same can be said for online businesses, too. Compared to humans doing the actual...
Gabriel A. Silva, University of California San Diego Despite their names, artificial intelligence technologies and their component systems, such as artificial neural networks, don't have...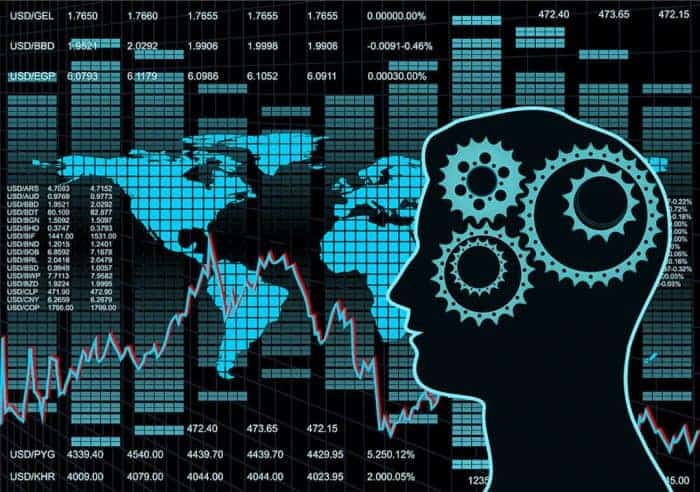 It's estimated that by 2030, 70% of companies worldwide will be using artificial intelligence in some capacity. AI can help streamline processes and decrease...
Artificial Intelligence (AI) is booming rapidly. In every single sector of the world, we can see the use of AI replacing humans and indeed...