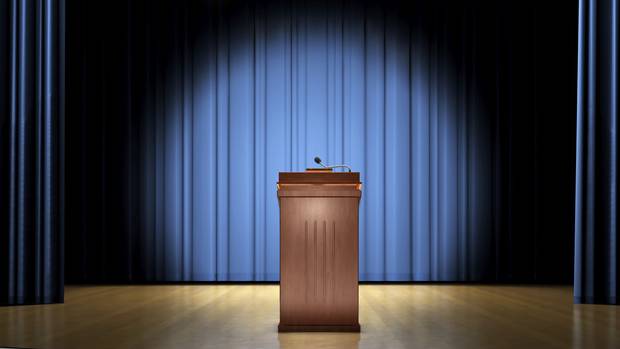 Have you ever been paralyzed by fear at the thought of speaking? Or do you get a jolt of nerves before you speak? I...
"I am, as I've said, merely competent. But in an age of incompetence, that makes me extraordinary." —Billy Joel I like golf. Admittedly, I have...
How do super productive people succeed at getting everything done daily? I don't like to overstress about all I need to do in a...