Tag: Aftermath of World War II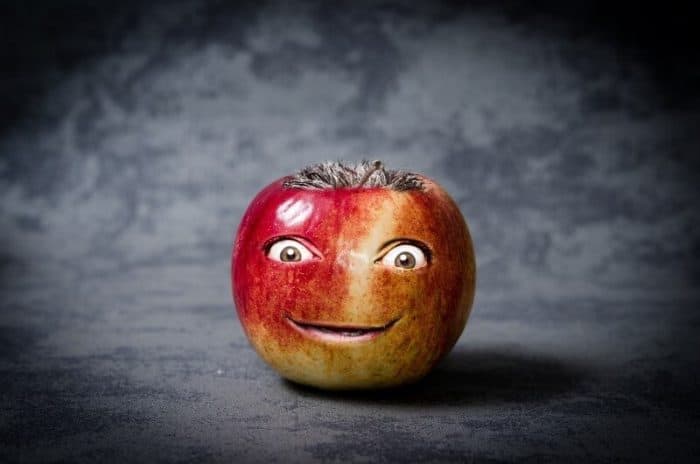 You know you had it, but when did you or anyone else last see it? Maybe you lost it during your morning commute; or that...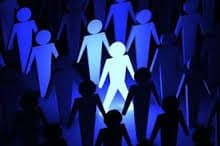 As time is rapidly approaching for my TEDx Arena Circle talk on September 25th in addition to Global Leadership and Collaborative Economy I...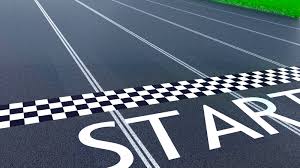 "Stop setting goals. Goals are pure fantasy unless you have a specific plan to achieve them." –Stephen Covey For much of my early professional life, I...
As a resident of the upstate portion of New York (not the Big Apple) I have written frequently about the depressing, negative effects which...