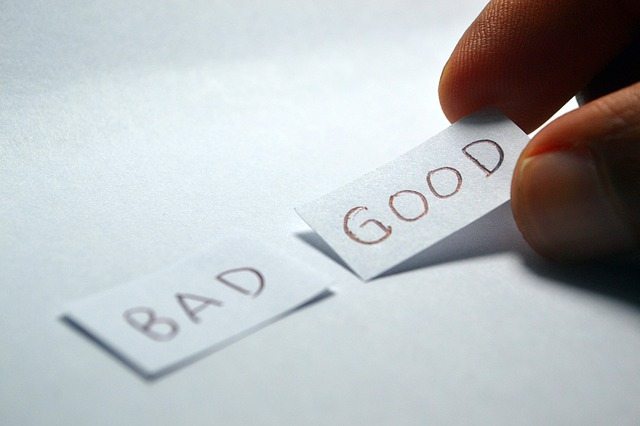 Man's ingenuity knows no bounds. Little wonder we have touched unforeseen heights and visited the unimaginable depths, traversed the entire Universe like no other...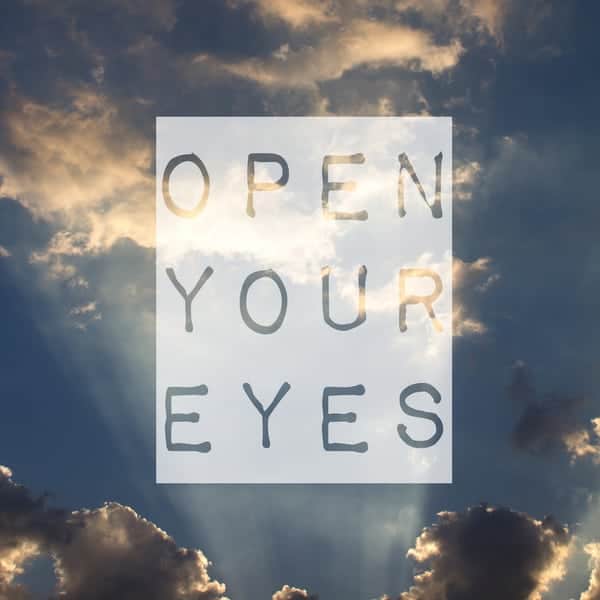 Stand at the front door of your organization and what do you see as you look outside? What are the opportunities and the obstacles...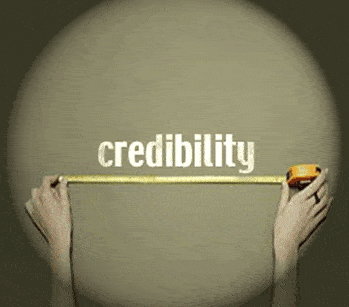 Are you credible? WE ALL THINK we are highly credible, but we need to validate that perception.  Living in an illusion is not smart.  I...