Tag: African-American history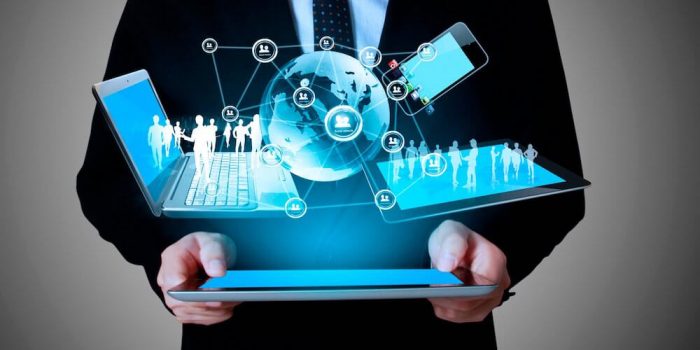 Science and technology have radically changed the way humans communicate today and will continue to drive the changes that will occur for generations to...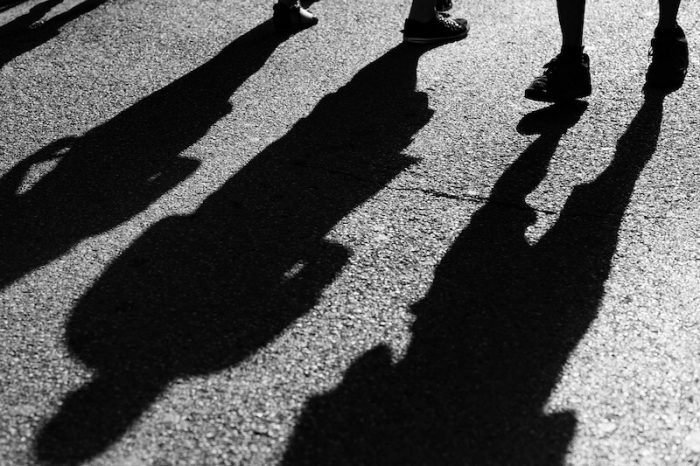 Sitting on the cold marble chair under the canopy of a pillared room, this statue oversees our National Mall a most sacred place. They...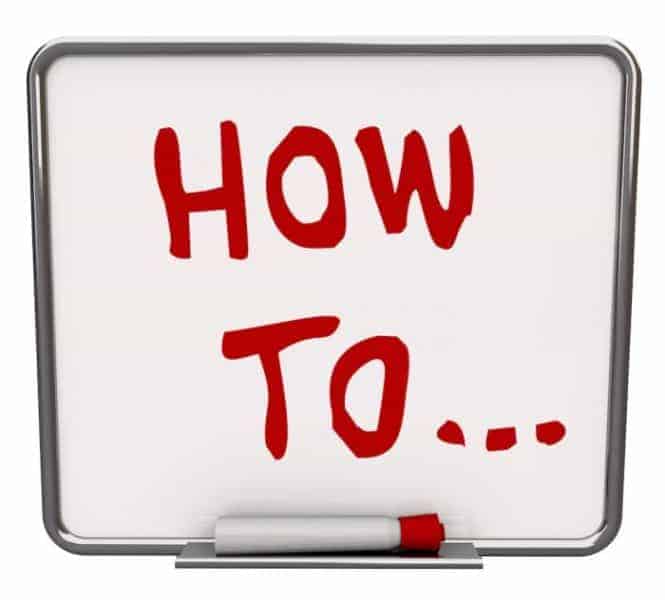 All this has been my fault. I asked more of my men than should have been asked of them – Robert E. Lee, after...