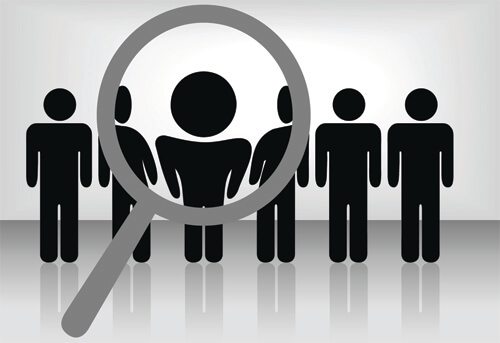 For as long as I can recall, a very wise woman (whom I call, "Mama") has shared words of wisdom with me about learning...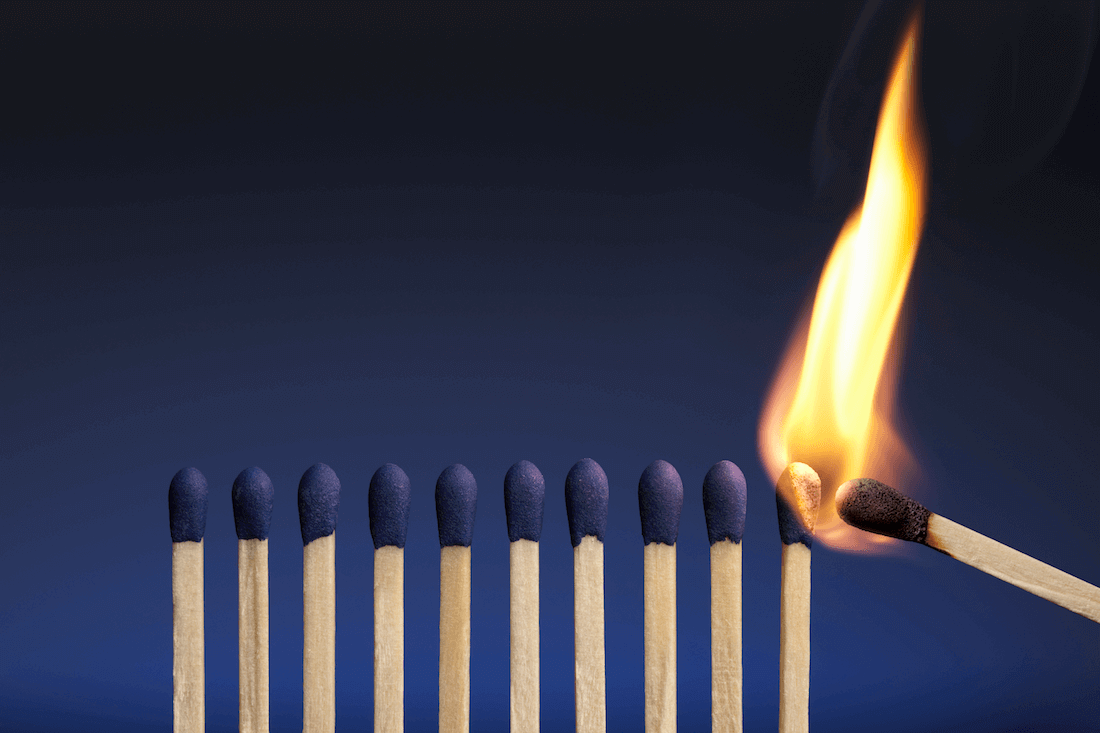 Brave soldiers win battles because they keep preparing even when at peace. They keep working on their fighting skills and keep their weapons well-oiled...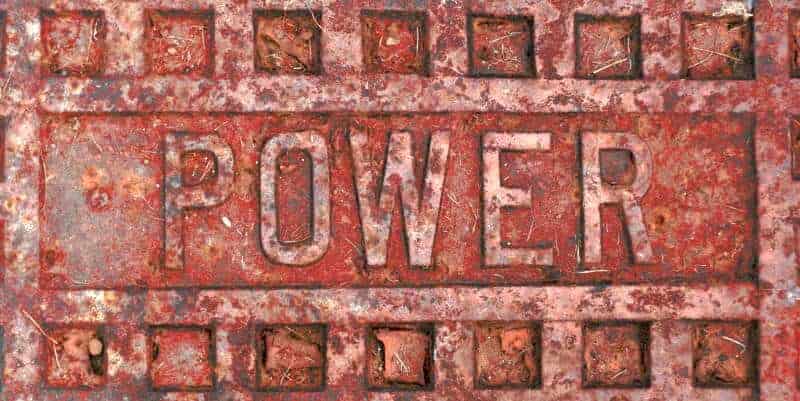 The Executive VP kicked back in his chair, put his clearly expensive shoes up on the desk and his hands behind his head. "Team...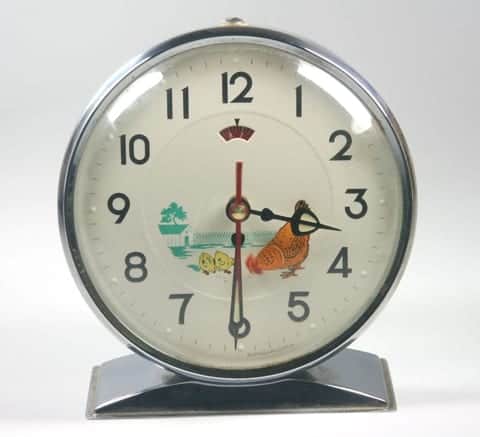 For years, I have wrestled with insomnia, which doctors agree is the leading cause of my tossing and turning. In order to help my...