Tag: AFC Championship Game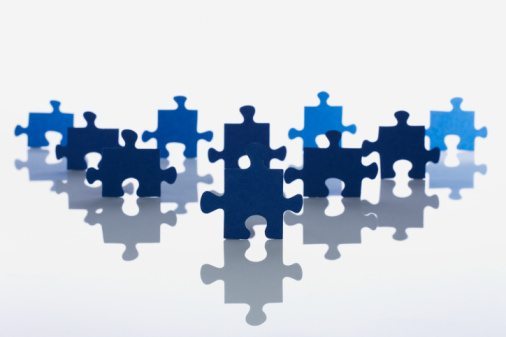 "Leadership is something you earn, something you're chosen for. You can't come in yelling. 'I'm your leader!' If it happens, it's because the other...
Peter M. Hopsicker, Pennsylvania State University and Mark Dyreson, Pennsylvania State University In just 50 years, the Super Bowl has become one of the biggest...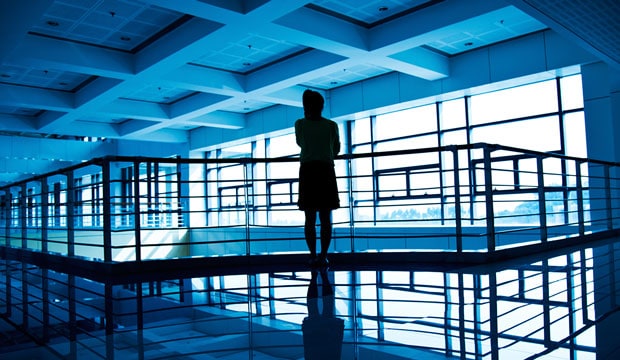 I came to a realization how many my tastes, desires, and me as a person have evolved.   I really like, dare I say, love...