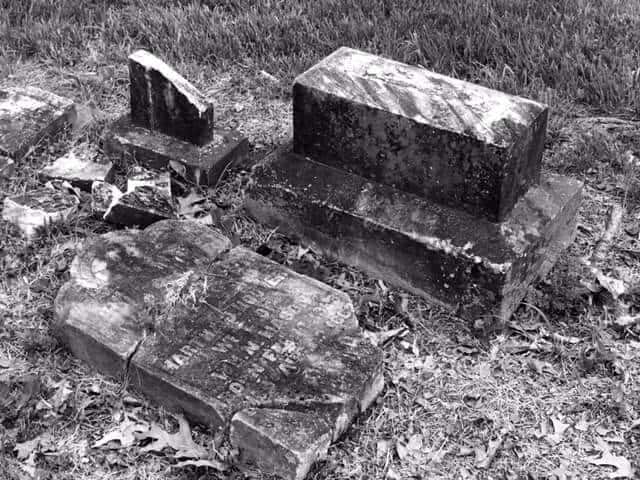 I was walking through an old grave yard which sits in the middle of a sprawling subdivision. The head stones are encased by a...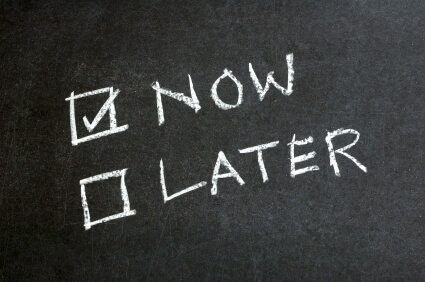 PRIORITIES: The key phrase that determines how we do things in life, how we handle our affairs, how we interact with others, the way...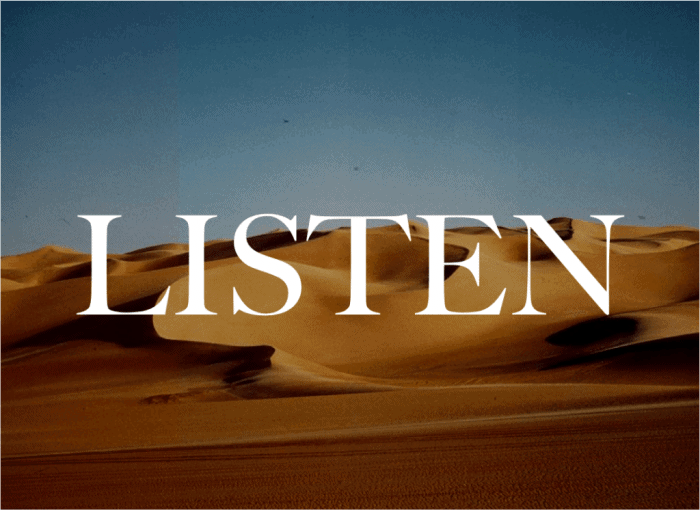 It may seem that to be an effective Influencer, you have to prepare your talk, presentation or conversation. In reality, the more important action...
by Jane Anderson, Featured Contributor After being treated to the writing of Chip Bell' in his book The 9 ½ Principles of Innovative Service, I...