Tag: Aerospace engineering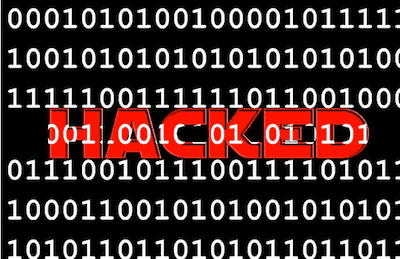 You don't need me to tell you that any number of things could go wrong in your company. Running a business isn't easy, and...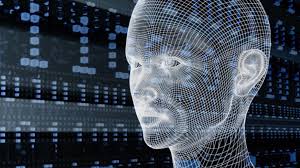 Robots aren't about to elbow bartenders out of a job. But versions of them could start showing up at your favorite watering holes. Indeed, some...
Facebook may lose as many as 80 percent of its users by 2017, according to a new study. John Cannarella and Joshua Spechler of Princeton...