Tag: Adho Mukha Shvanasana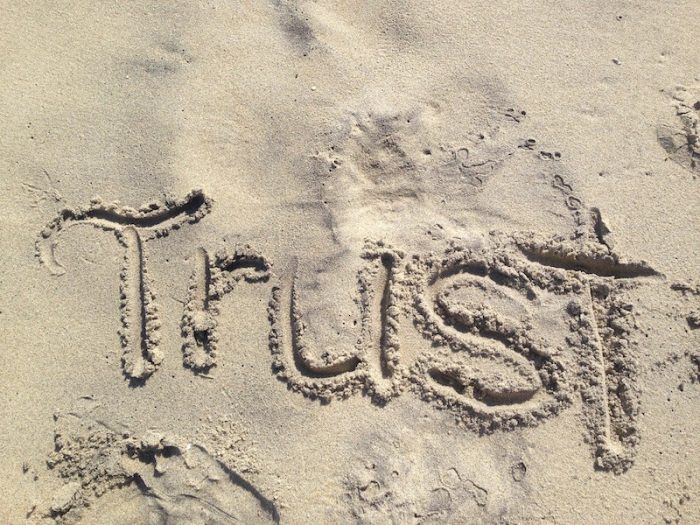 To stay on a diet you chose? To keep with a fitness plan you decide you want? To keep your commitments? To be honest even when it...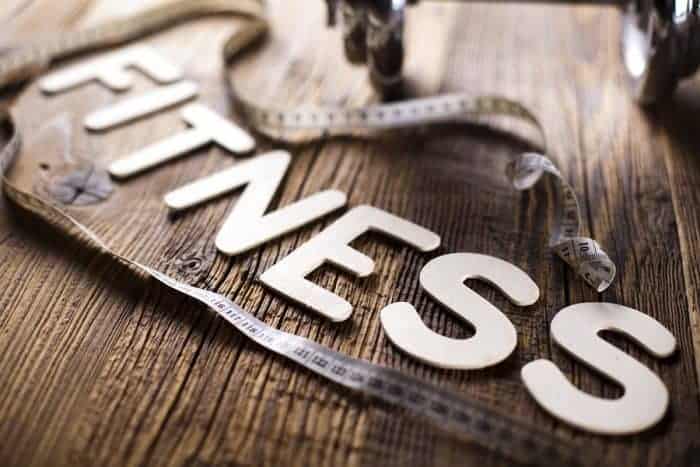 Having a consistent workout routine is important for many people who are trying to lose or gain weight. Because there are a lot of...