Does it ever feel like you're on the blogging treadmill? You're putting in lots of work, late nights, early mornings - But the dial is...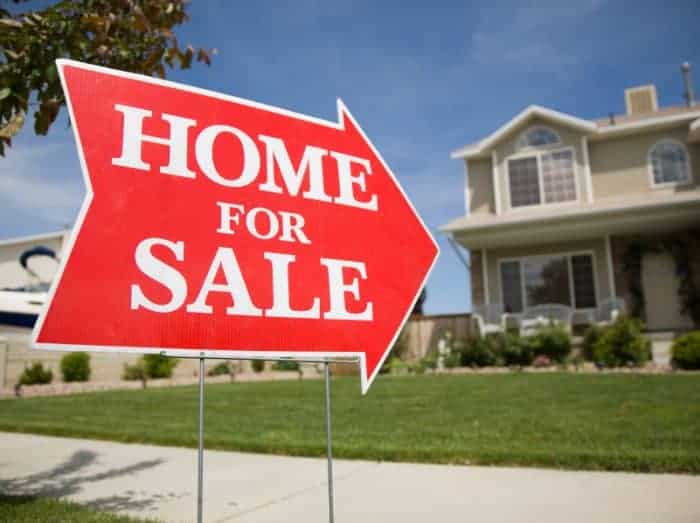 Let's face it, if you've listed a home and several buyers are hot to purchase that's nothing but a good situation for client sellers. The...
Are you back on the Job hunt? Are you looking at the same old resume? Time and lousy resumes are the greatest enemies in...