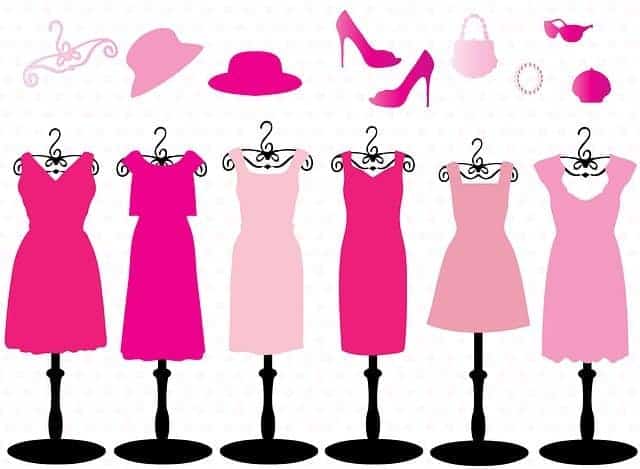 This discussion is a continuation about how Life Principles of Truth create an abundance of optimal choices in our lives. Please refer to Part...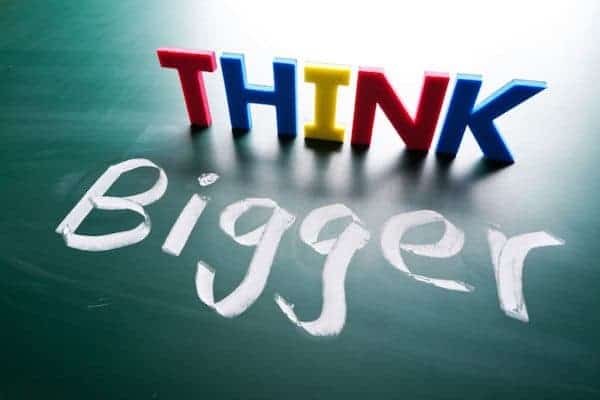 We were thrown together to define and frame the new strategic change program. There were a few of us management consultants; a few folk...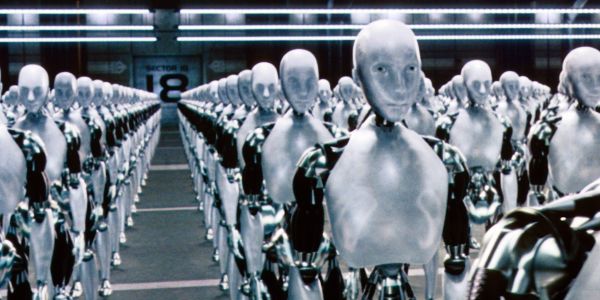 by Bonnie Docherty, Harvard University New technology could lead humans to relinquish control over decisions to use lethal force. As artificial intelligence advances, the possibility...
IT IS VERY COMMON to hear people say becoming an entrepreneur is just too risky, or too much work, or not secure. Yet, everyday,...