Tag: Academy of Management

by Doug Wilson, Columnist & Featured Contributor MUCH DISCUSSION on LinkedIn is around whether or not managers are leaders. While there will never be a...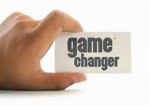 by Izabela Lundberg, Columnist & Featured Contributor TRUTH BE TOLD,  I find myself being more and more grateful every day. Rounding out the chapters of...
One of the hardest tightrope acts for any business is balancing short-term objectives and long-term performance; In a management study awhile back, a majority of...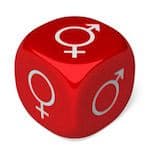 Women and minorities don't shy away from hiring their peers out of fear of the competitive threat they may pose, but rather out of...