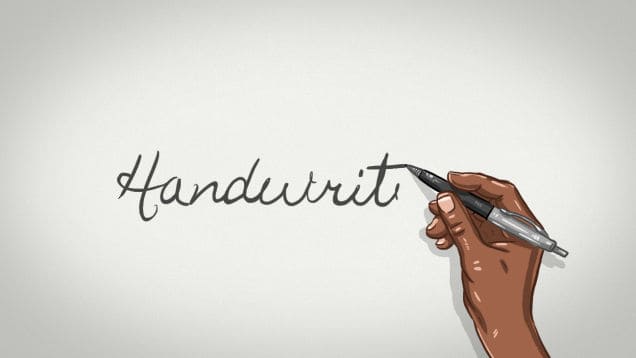 On a recent Tuesday night, I attended the parents' open house at my daughters' school, a Taft-era brick building in New Haven, Connecticut, which...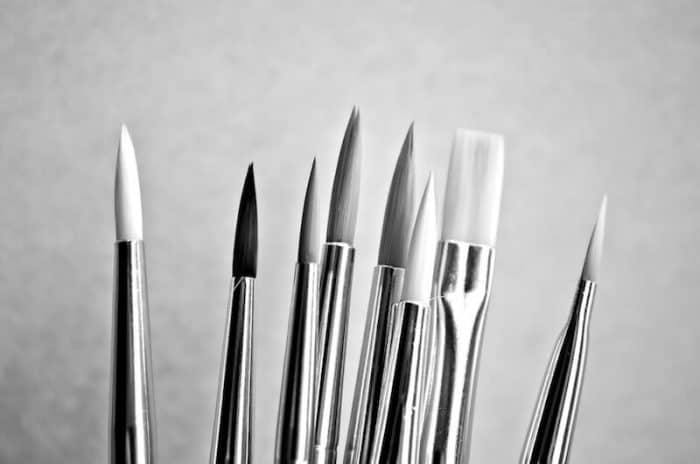 "I gave them my all, and they gave me back my life." –Mark Barone "As you sow, so shall you reap…" a quote from the...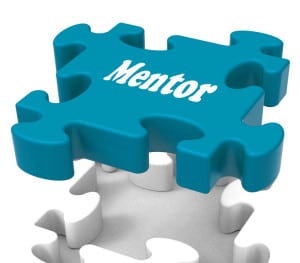 If you want to increase your productivity, enhance your earning power, achieve your goals, and reach more overall success in your life (whether measured...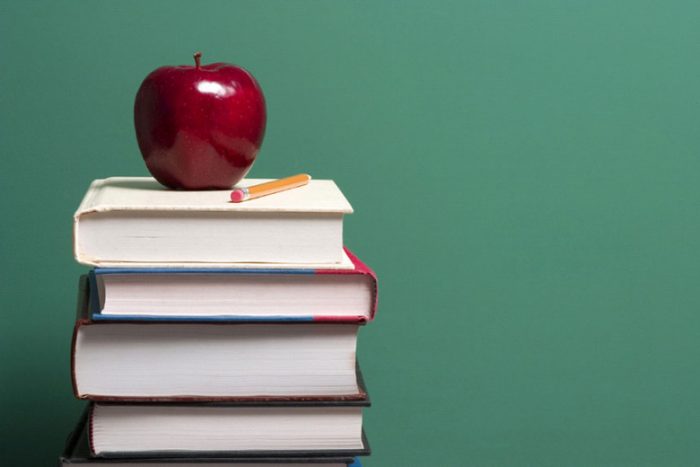 September always makes me think back to my school days.  I was always excited to get back to school and see my friends.  I...