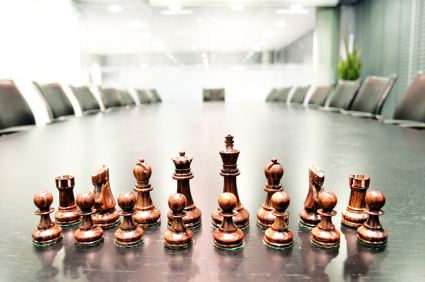 Involving team members throughout the organization in strategic thinking builds alignment. Tap into strategic thinking outside the executive team. Then challenge the team to...
You "carry" a secret. You feel "burdened" by a secret. Your secret "weighs" on you. Secrecy may be an abstract concept, but there's a reason...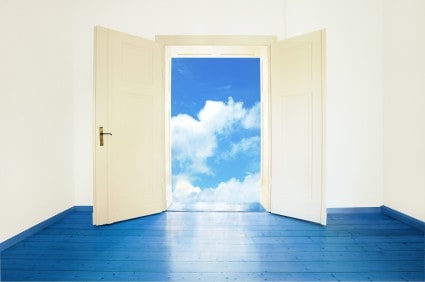 At one point, the phrase "in the cloud" probably meant something useful and specific. These days, though, it has just become a buzzy marketing...