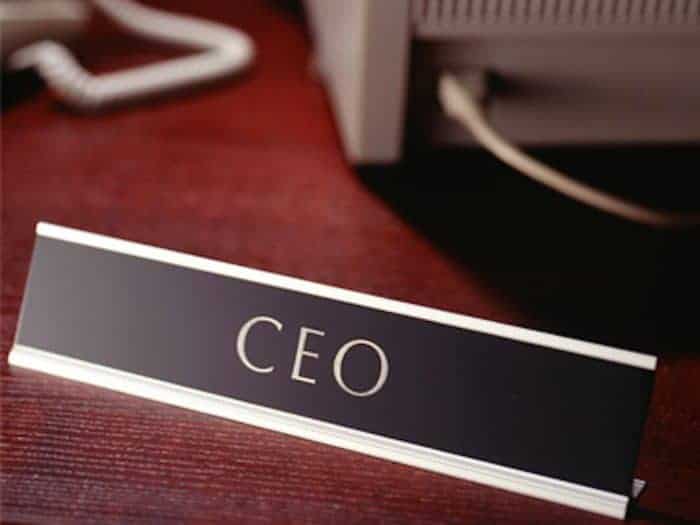 I serve quite a few chief human resource officers. When we are in a career-marketing search, I tend to get a little strident about...
It's always a fantastic day when you can finally launch your business. And you can't wait to open the doors to your brand new...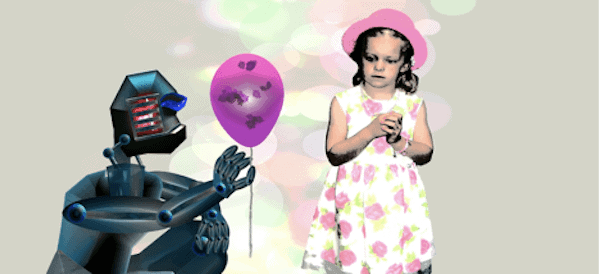 ARE ALGORITHMS taking over our jobs? Yes, yes they are… and that a good thing. An algorithm is a series of steps with rules that...