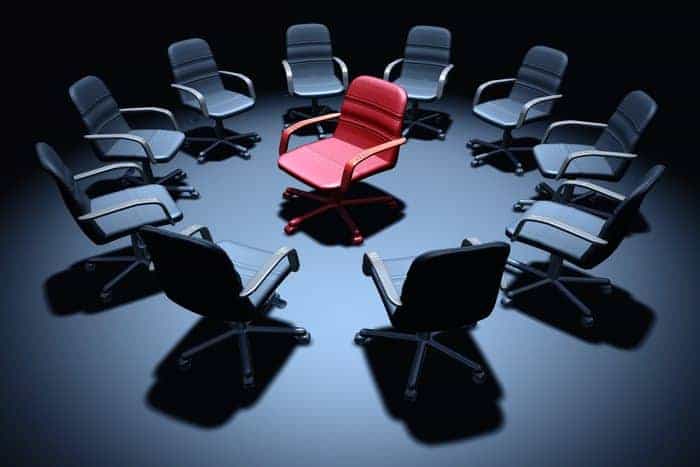 "People buy into the leader before they buy into the vision." —John Maxwell There are many articles and books written about leadership. If you ask...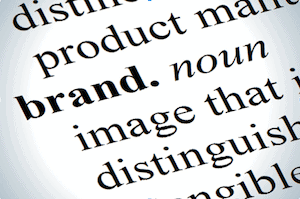 I am sick of myself. Rather, I am sick of thinking about myself.  I'm sick of seeing myself on social media, sick of reading about...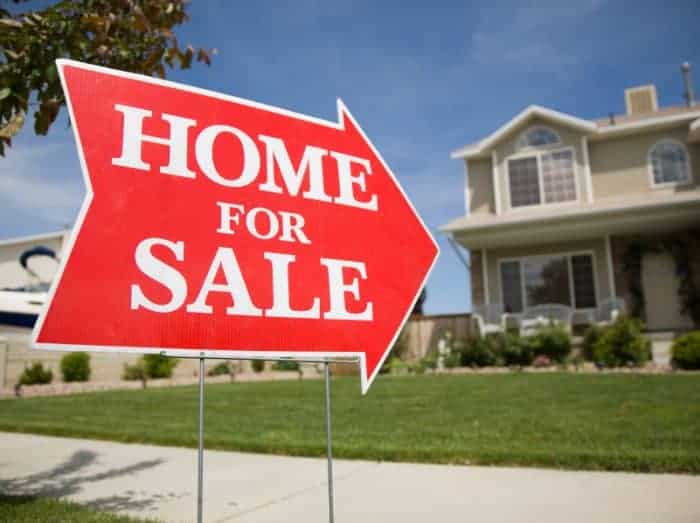 by Mechele Dickerson, University of Texas at Austin June is National Homeownership Month. Realtors, home builders, lenders and governmental officials have celebrated it since 2003,...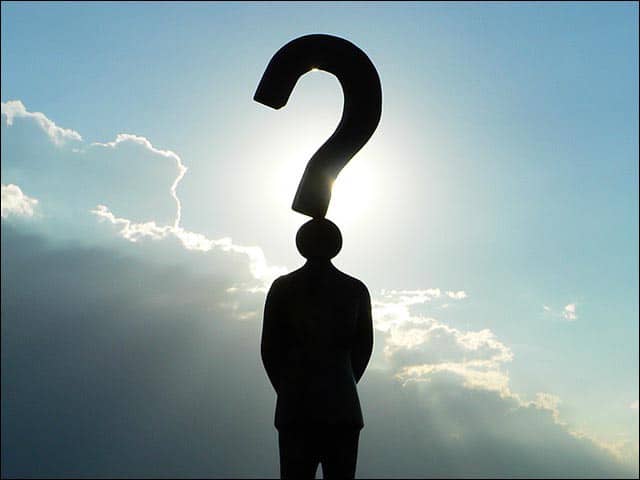 BECAUSE go wrong they will. Sometimes. In the immortal words of Dr. Seuss: I'm sorry to say so but, sadly, it's true that Bang-ups and Hang-ups can happen to you." Whenever...
The story of how Jack Abraham, while the 20-something head of eBay Local, blew off the company's bureaucracy and redesigned the site to incorporate a Facebook-like newsfeed into its home page is a good illustration of how a small, passionate team…