Tag: ABCmouse.com Early Learning Academy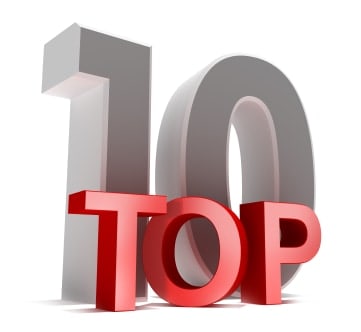 Does dealing with difficult people stress you out? If so, then you may benefit by learning some appropriate interpersonal communication strategies. The world is full...
I decided on my doctoral thesis topic after reading Steven Kerr's 1975 article, The Folly of Rewarding A When Hoping for B, in the...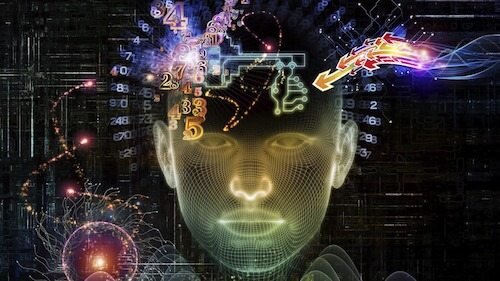 Frances Van Scoy, West Virginia University The first computers cost millions of dollars and were locked inside rooms equipped with special electrical circuits and air...